A Florida motorist flashed a counterfeit badge and unlawfully shined blue lights out of his automobile to impersonate a law enforcement officer and attempt to carry out phony traffic stops, authorities stated Wednesday, according to a report.
The suspect, recognized as Jesus Montesino, 57, parked his red Mercedes-Benz at a crossway in southwestern Miami-Dade County around 8 p.m. Tuesday and tried to pull automobiles over, WSVN-TV of Miami reported.
A tipster provided Montesino's license plate number to authorities and officers visited his house Wednesday, according to the station.
When faced by cops, Montesino revealed them a Miami Police "fan badge" and declared to be a previous officer with 19 years of service– however his story didn't take a look at, WSVN reported.
FORMER AUSTIN POLICE OFFICER RIPS NEW CHIEF, PENS SCATHING LETTER REJECTING OFFER TO RETURN
Montesino's spouse discussed the occurrence Wednesday early morning throughout a hearing in bond court, the station reported.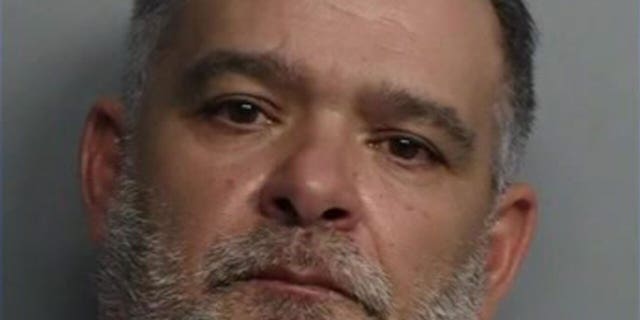 .
Jesus Montesino. (Miami-Dade Corrections and Rehabilitation).
" He had a Miami Police fan badge in his wallet. He likewise had blue lights in his car," she stated. "He had a siren, an intercom, an authorities flashlight."
CLICK HERE TO GET THE FOX NEWS APP
" He's never ever been a law enforcement officer," she stated later on, according to WSVN
Montesino has actually been charged with impersonating a policeman, illegal usage of a badge and prohibited usage of blue lights, the station reported. He stayed behind bars Wednesday night at a lockup in West Miami-Dade, pending more legal action, the report stated.
.