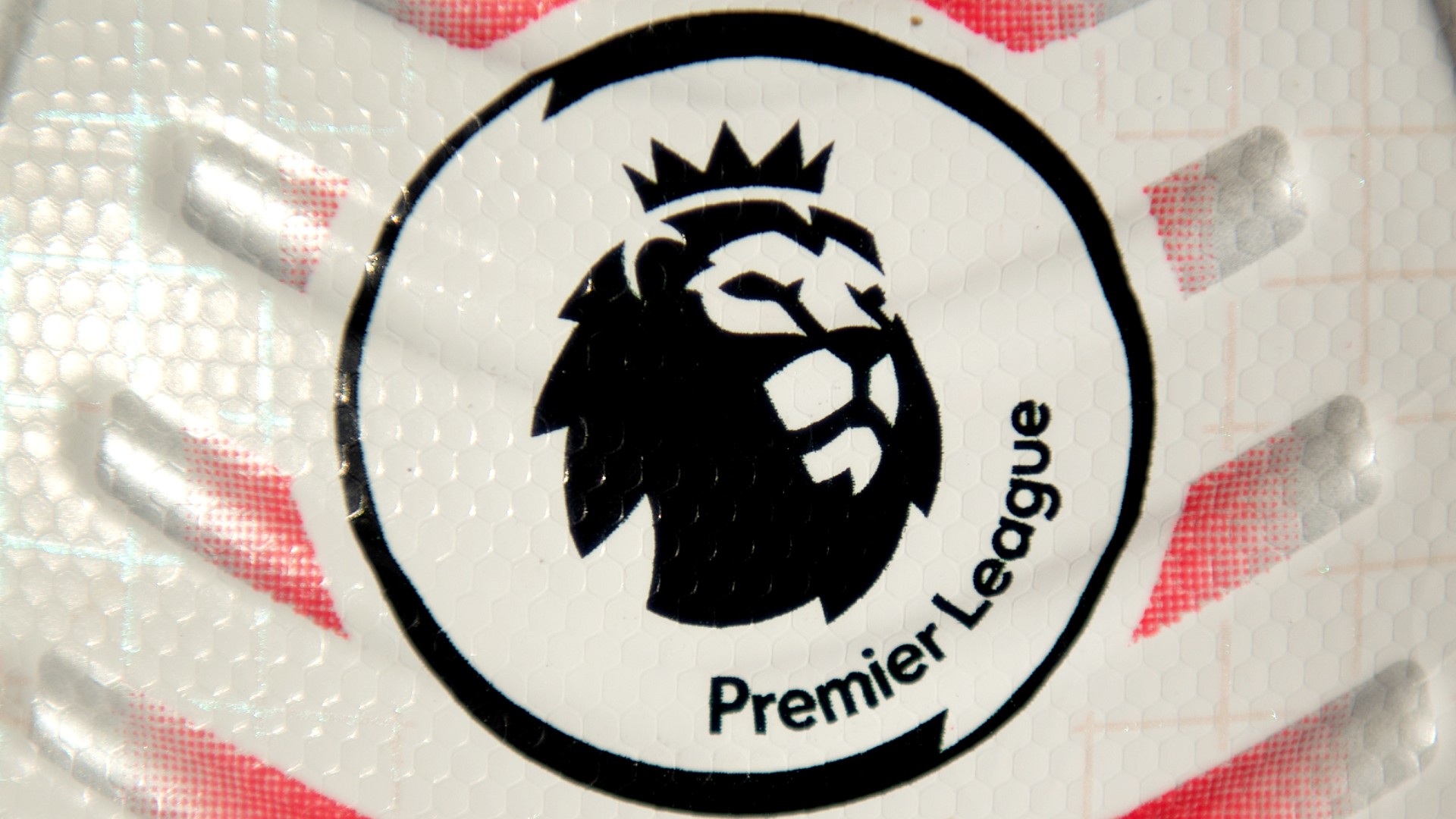 While other leagues around England are simply tailoring back up from winter season breaks, the Premier League is pausing briefly and is not in action on the weekend of Jan. 7-9.
Premier League clubs, nevertheless, are still taking the field.
It's time for the FA Cup 3rd round in England, and for that reason this weekend will see every Premier League and Championship side handling its very first FA Cup component of the season. With the whole leading 2 tiers set up for domestic cup competitors, league play will be required to take a break.
MORE: FA Cup match schedule & & outcomes
But fans will not need to wait too wish for the next EPL match: There are a couple of rescheduled matches from December's COVID-related posts ponement that see the league in fact return underway a couple of days previously than initially prepared.
There are 3 rescheduled Premier League matches that will occur in between Tuesday, Jan. 11 and Wednesday, Jan. 12 That will rapidly be followed by a complete Matchweek 22 on the weekend of Jan. 14-16
When are the next Premier League matches?
After the weekend of FA Cup third-round action including 32 matches on tap throughout England, the Premier League will take centerstage again with numerous essential face-offs at both ends of the table.
MORE: Man United winter season transfer rundown
The action resumes with 3 of the 17 matches that have actually been delayed due to COVID-19 break outs amongst groups. That midweek offering is followed by a total slate to be played over 3 weekend days and highlighted by a huge Manchester City vs. Chelsea clash that might bust the title race wide open.
Tuesday, Jan. 11
| | | | |
| --- | --- | --- | --- |
| Match | Time (ET) | television channels | Stream |
| Southampton vs. Brentford | 2: 45 p.m. | — | Peacock |
| Everton vs. Leicester City | 3 p.m. | USA Network, Universo | fuboTV |
Wednesday, Jan. 12
| | | | |
| --- | --- | --- | --- |
| Match | Time (ET) | television channels | Stream |
| West Ham vs. Norwich City | 2: 45 p.m. | — | Peacock |
Friday, Jan. 14
| | | | |
| --- | --- | --- | --- |
| Match | Time (ET) | television channels | Stream |
| Brighton vs. Crystal Palace | 3 p.m. | USA Network, Universo | fuboTV |
Saturday, Jan. 15
| | | | |
| --- | --- | --- | --- |
| Match | Time (ET) | television channels | Stream |
| Manchester City vs. Chelsea | 7: 30 a.m. | — | Peacock |
| Norwich City vs. Everton | 10 a.m. | — | Peacock |
| Wolves vs. Southampton | 10 a.m. | — | Peacock |
| Newcastle United vs. Watford | 10 a.m. | USA Network, Universo | fuboTV |
| Burnley vs. Leicester City | 10 a.m. | — | Peacock |
| Aston Villa vs. Man United | 12: 30 p.m. | NBC, Universo | fuboTV, Peacock |
Sunday, Jan. 16
| | | | |
| --- | --- | --- | --- |
| Match | Time (ET) | television channels | Stream |
| West Ham vs. Leeds United | 9 a.m. | — | Peacock |
| Liverpool vs. Brentford | 9 a.m. | USA Network, Telemundo | fuboTV |
| Tottenham vs. Arsenal | 11: 30 a.m. | — | Peacock |
MORE: Premier League leading goalscorers this season
Here's a various picture of the 13 matches on tap for next week, considering each group's standing position. Here's what fans of each club have in shop:
Standings
Club
Points
Matches Played
Next Match( es)
Opponent( s)
1.
Man City
53
21
Jan. 15
vs. Chelsea
2.
Chelsea
43
21
Jan. 15
@ Man City
3.
Liverpool
42
20
Jan. 16
vs. Brentford
4.
Arsenal
35
20
Jan. 16
@ Tottenham
5.
West Ham
34
20
Jan. 12

Jan. 16
vs. Norwich

vs. Leeds
6.
Tottenham
33
18
Jan. 16
vs. Arsenal
7.
Man United
31
19
Jan. 15
@ Aston Villa
8.
Wolves
28
19
Jan. 15
vs. Southampton
9.
Brighton
27
19
Jan. 14
vs. Crystal Palace
10
Leicester City
25
18
Jan. 11

Jan. 15
@ Everton

@ Burnley
11
Crystal Palace
23
20
Jan. 14
@ Brighton
12
Brentford
23
19
Jan. 11

Jan. 16
@ Southampton

@ Liverpool
13
Aston Villa
22
19
Jan. 15
vs. Man United
14
Southampton
21
19
Jan. 11

Jan. 15
vs. Brentford

@ Wolves
15
Everton
19
18
Jan. 11

Jan. 15
vs. Leicester

@ Norwich
16
Leeds United
19
19
Jan. 16
@ West Ham
17
Watford
13
18
Jan. 15
@ Newcastle
18
Burnley
11
17
Jan. 15
vs. Leicester
19
Newcastle
11
19
Jan. 15
vs. Watford
20
Norwich City
10
19
Jan. 12

Jan. 15
@ West Ham

vs. Everton