"The album is called Renaissance bc Da Vinci and Michelangelo would be kissing in the club if they heard it."
Happy Renaissance Day!!! Well, once again, Queen Bey truly blessed us all early this morning when she released her boptastic and excellent album, Renaissance.
Of course, there's probably nobody celebrating the release of Renaissance more than the gays on Gay Twitter.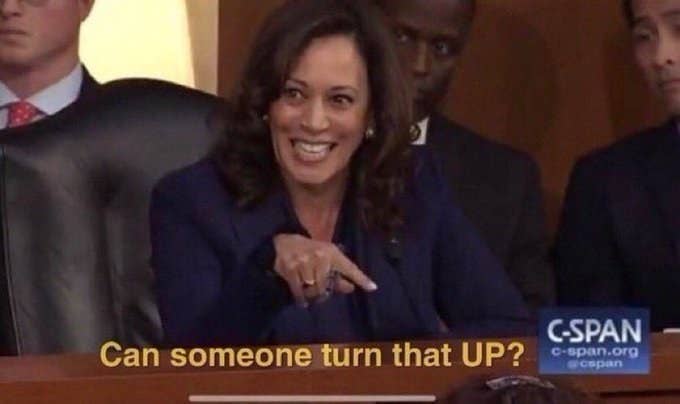 So, I rounded up some tweets about Renaissance that'll have you laughing:
Also, follow these tweeters to bless your TL with some excellent tweets!

15.